FROZEN OYSTER
The word oyster is used as a common name for a number of different families of saltwater clams, bivalve molluscs that live in marine or brackish habitats. In some species the valves are highly calcified, and many are somewhat irregular in shape. Many, but not all, oysters are in the superfamily Ostreoidea.

Oysters are an excellent source of zinc, iron, calcium, and selenium, as well as vitamin A and vitamin B12. Oysters are low in food energy; one dozen raw oysters contains 110 kilocalories (460 kJ).They are rich in protein (approximately 9g in 100g of pacific oysters).Traditionally, oysters are considered to be an aphrodisiac, partially because they resemble female sex organs. A team of American and Italian researchers analyzed bivalves and found they were rich in amino acids that trigger increased levels of sex hormones.Their high zinc content aids the production of testosterone.
Dietary supplements may contain calcium carbonate from oyster shells, though no evidence shows this offers any benefits beyond what calcium may offer.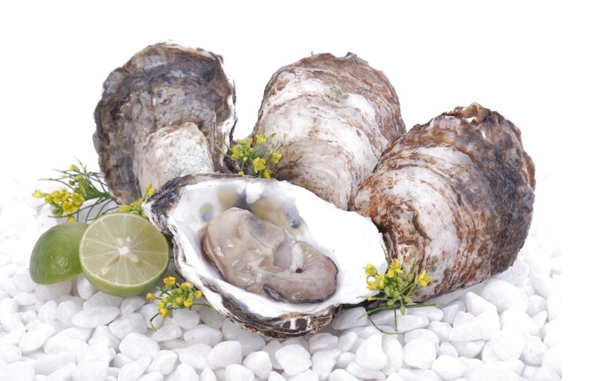 Regards,
TIDA KIM CO.,LTD -Tax Code: 0312813392
432/14/32 Xo Viet Nghe Tinh Street, Ward 25,
Binh Thanh Dist, Ho Chi Minh City, Vietnam
Tel: +84-8-66760821 / 62580300 / 22216576 Fax: +84-8-62580300
TIDA KIM Rep. Office: Room 1508 Vincom Center
72 Le Thanh Ton st., Dist 1, Ho Chi Minh City, Vietnam
MANUFACTURER-IMPORTER-EXPORTER-DISTRIBUTOR-TIDA KIM
Food & Beverages-Agricultural Product-Seafood-Biomass Energy-Machinery-Project